Featured Deals
Miles & More: Earn miles for minimum stays of 30 days at VISIONAPARTMENTS at all our locations in Switzerland, Germany and Austria. Miles & More members earn 1 award mile for each CHF or EUR spent.
Learn more
Recommendet Locations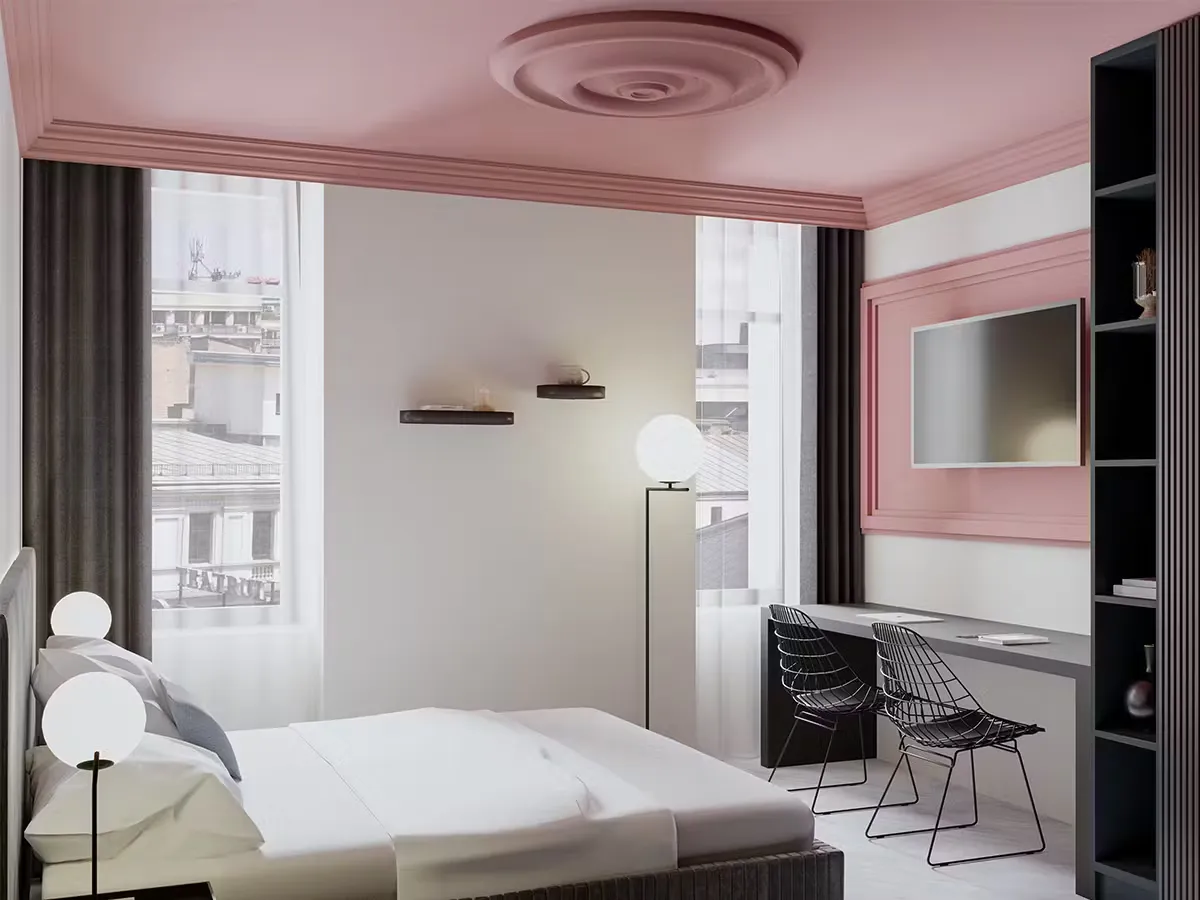 Bucharest
One of Bucharest's most emblematic buildings, located on the historic Calea Victoriei in the heart of Bucharest is set to open its gates on September 11th. Fully renovated, the stunning building offers 106 rooms fully furnished, an interior swimming pool, a restaurant, a ballroom, gym & wellness area, conference room & much more.
Learn more
Glattbrugg
The brand-new 7 storey VISIONAPARTMENTS building in Glattbrugg features 316 furnished apartments with service and style. Plenty of additional facilities such as a lobby area with working spaces, conference room, a rooftop restaurant, a bar, shared kitchen, a gym with wellness area and a shop round out the offer.
Learn more
The VISIONAPARTMENTS Standard
VISIONAPARTMENTS provides fully furnished serviced apartments for rent in numerous locations around the world. We cater to both short-term and long-term stays, and all apartments are designed to provide a comfortable and convenient living experience for our guests.
We offer a range of apartments with different sizes and layouts, from studio apartments to multi-bedroom apartments, to suit different needs. We also offer a variety of amenities and services, such as high-speed internet, housekeeping, laundry facilities, and 24-hour customer service.
Overall, VISIONAPARTMENTS aims to provide a cost-efficient and a flexible living experience for fully furnished serviced apartments worldwide.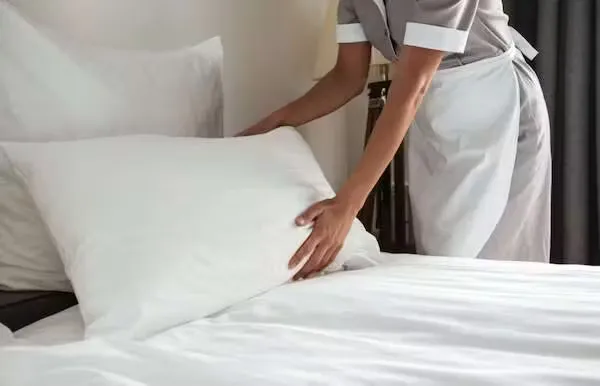 Serviced
Housekeeping once a week with linen and towel changes, free Internet access and assistance from the local support team are all included. Additional services are available upon request.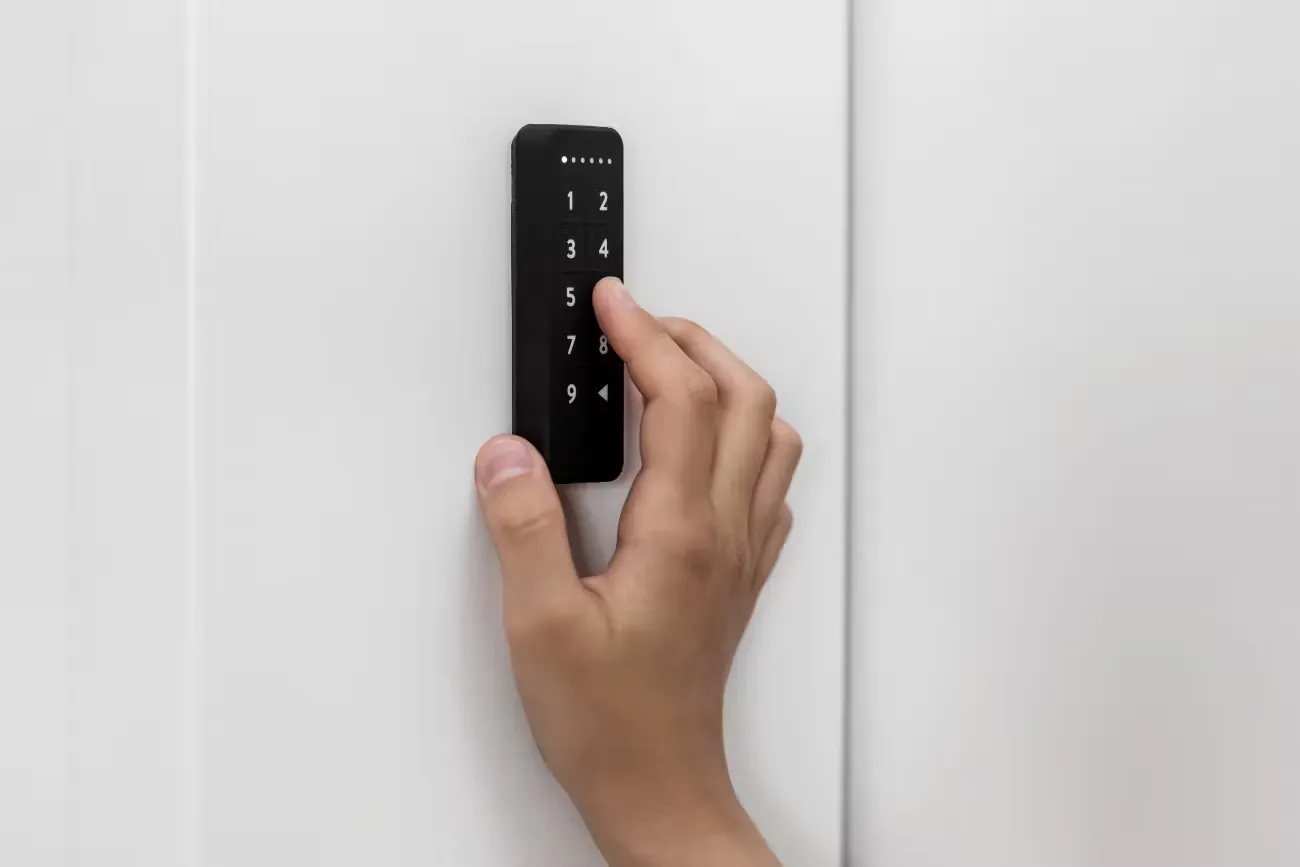 Self Check-In
Check in at any time and on your own. Our apartments are available with a code that will be delivered to your email address. You don't have to worry about picking up, carrying or losing your key. You can access your apartment without unnecessary paperwork, at your convenience.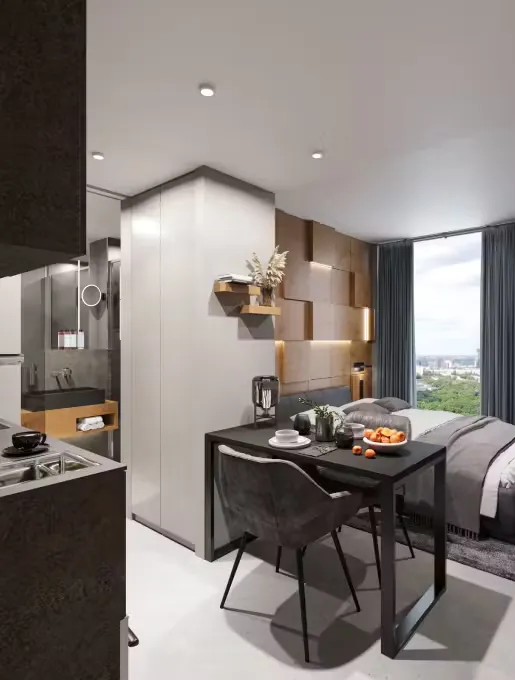 Furnished & Equipped
Our fully furnished apartments provide all the comforts of a home away from home. Design-oriented interiors created with high-quality materials are available in a variety of styles and sizes. From pans, pots and spoons and fresh linens to brand-name toiletries, everything you need for a pleasant life awaits you in our fully furnished apartments.
FURNISHED APARTMENTS WITH SERVICE AND STYLE — WORDLWIDE