About us
VISIONAPARTMENTS has specialized in the rental of furnished apartments with service and style since 1999.
With its portfolio of 2'500 owned and self-designed apartments, the company is a trend setter in interior design with an emphasis on efficient service solutions. Its exquisite and stylish fully furnished apartments and the Swiss quality services, make VISIONAPARTMENTS a global player in this industry. Through its state of the art inhouse developed IT applications as well a global platform, the company offers over 200'000 serviced apartments in the world's business cities.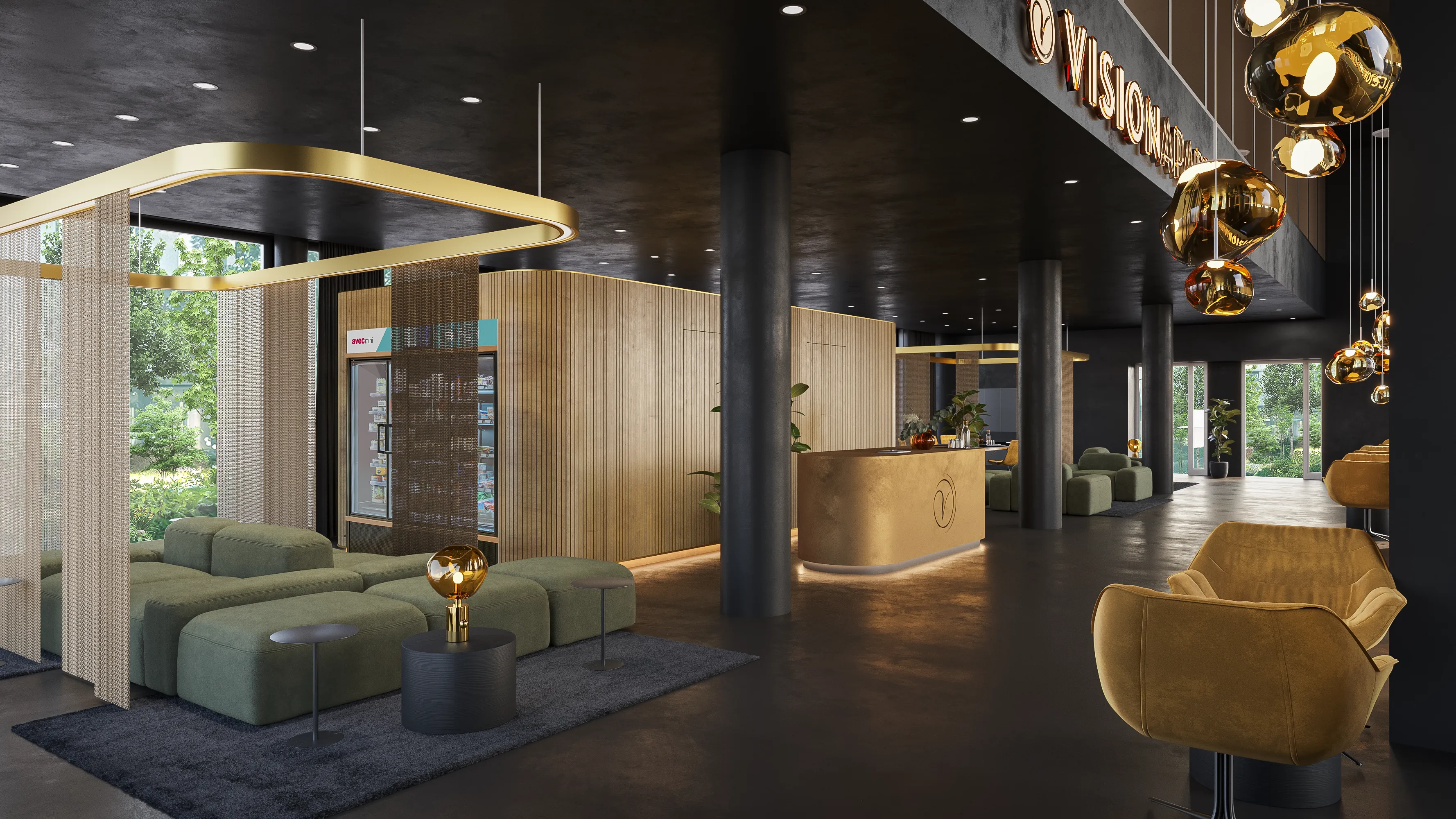 Our Philosophy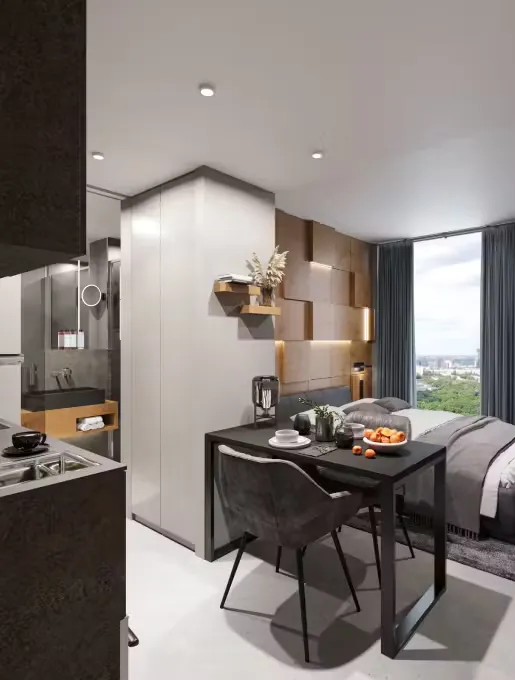 Our Philosophy
Location, design and fair prices
As the majority owner of each building, the company uses in-house created living concepts to fully furnish all the apartments. Centrally located, the VISIONAPARTMENTS buildings are the perfect location for business travelers and tourists alike. The accommodations are available in a variety of layouts, styles and sizes, at attractive prices, offering the perfect solution for those in need of temporary housing.
Mission Statement
VISIONAPARTMENTS has specialized in the rental of furnished apartments with service and style since 1999.
Having developed from a start-up into Switzerland's market leader in a short time, the company is now continuously expanding both on the domestic market and abroad. Over 1'800 apartments are constantly winning new clients in Europe's most vibrant cities thanks to their tailored living concepts, singular focus on architecture and design, and affordable prices.
The pillars of VISIONAPARTMENTS' business model – owning its properties, striving to rent out its flats for as long as possible with chosen services – are what continues to ensure its success.
Our History
The business idea was born when today's CEO Anja Graf managed her own modelling agency and was looking for furnished rooms for her models to stay in. However, these were difficult to find, so she decided to furnish apartments herself.
When renowned companies became interested in her serviced apartments, the business idea took off. In 1999, she opened the first fully furnishedapartment building in Zurich's Kreis 4 district and launched VISIONAPARTMENTS.
Today, the company has over 20 years of experience in providing serviced accommodation with unique stylish interiors.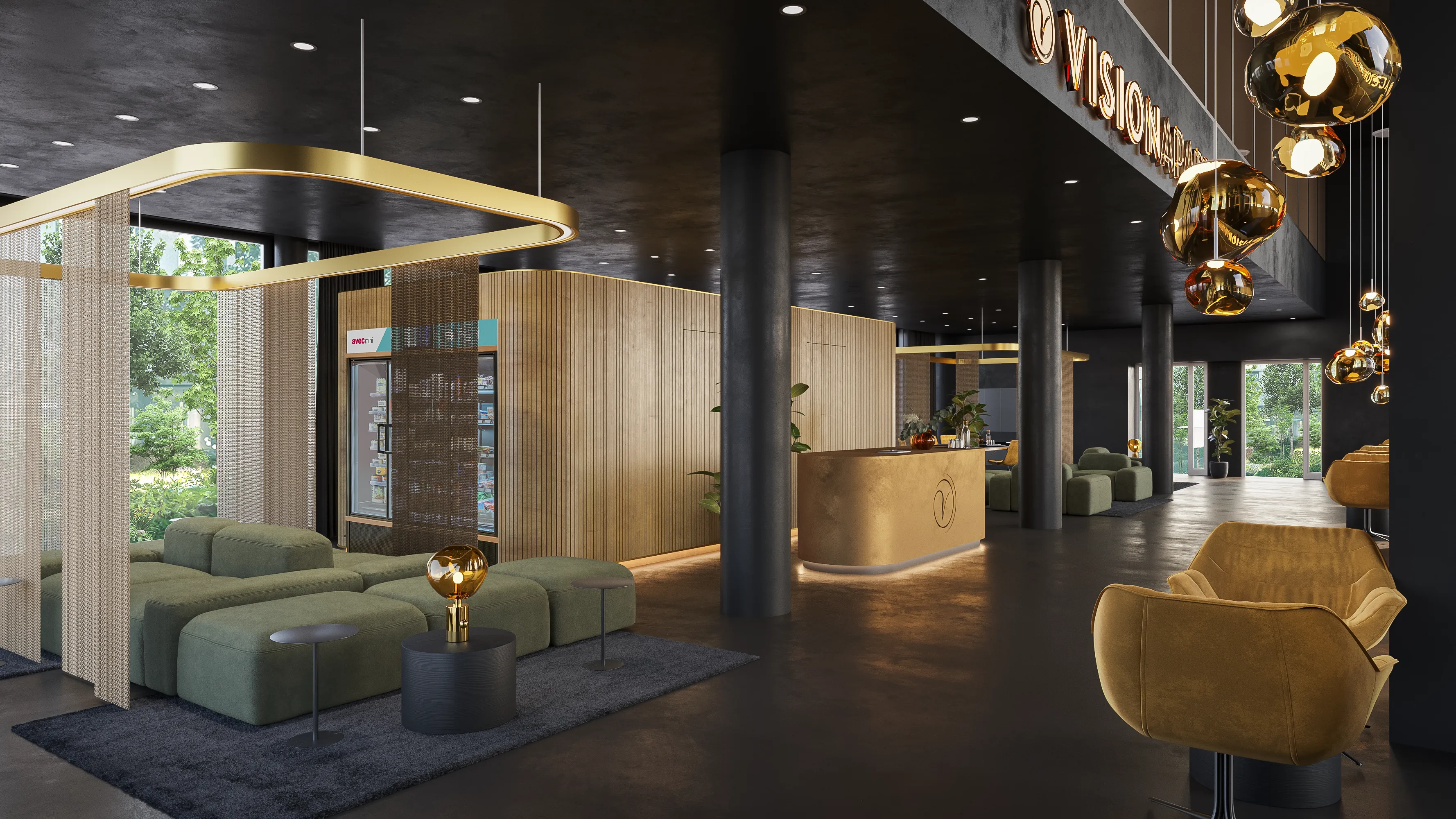 Building Openings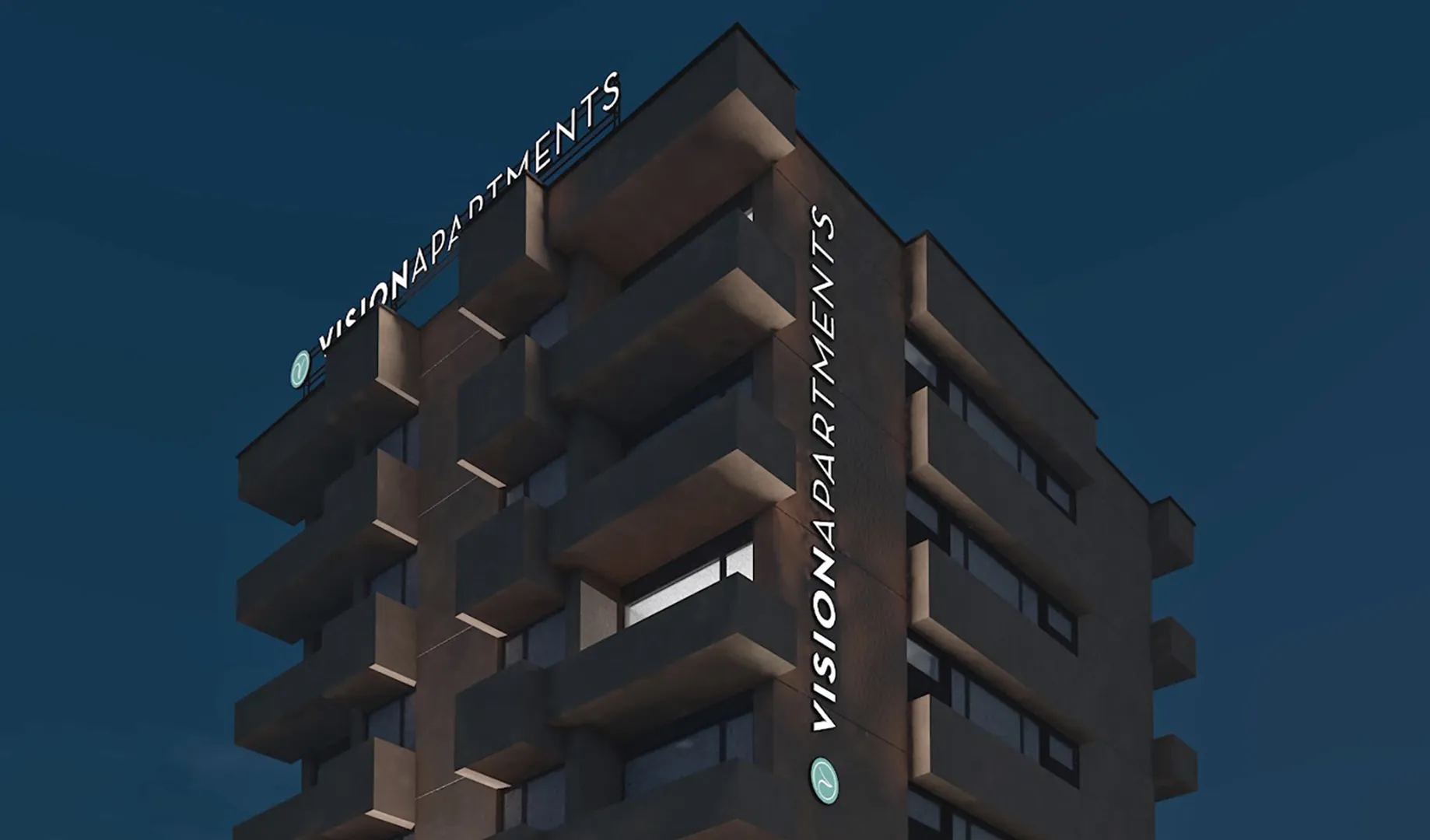 2024
Further expansion planned in Switzerland
In the summer of 2024, the architectural landscape of St. Gallen will be graced by the contemporary elegance of VISIONAPARTMENTS' newest opening.

Venturing for the first time in the Italian part of Switzerland, VISIONAPARTMENTS is set to open a new building of 56 apartments in Lugano.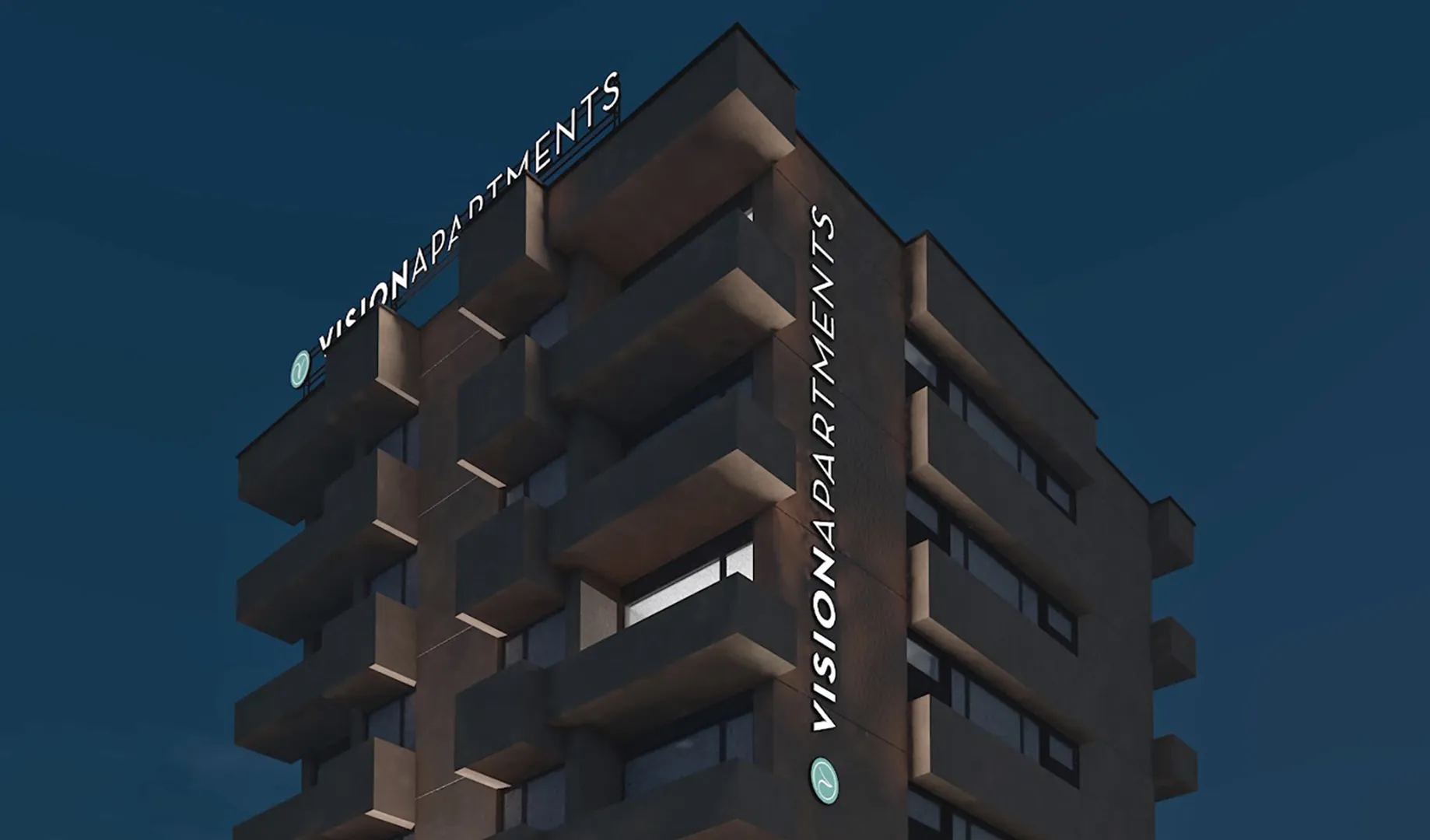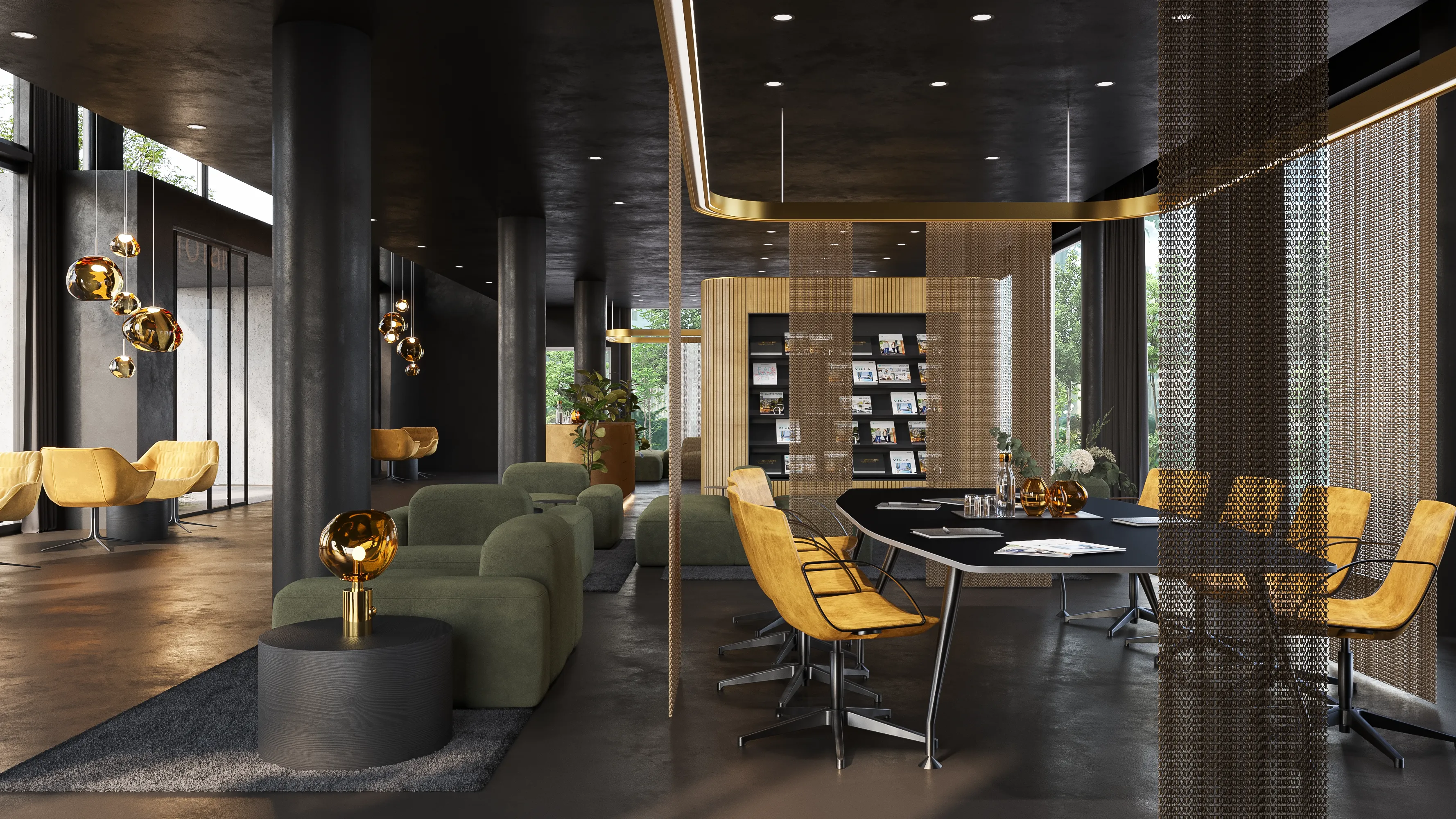 2023
New Openings in Glattbrugg & Bucharest
Opening of the most grandiose VISIONAPARTMENTS building so far – 316 stylish serviced apartments in Glattbrugg. The building is the new flagship of the company with a rooftop gastro restaurant, spa, gym, luxurious lobby, conference room and shared offices.

One of Bucharest's most emblematic buildings, located on the historic Calea Victoriei in the heart of Bucharest opened its gates this autumn under the VISIONAPARTMENTS banner. Fully renovated, the stunning building offers 106 rooms fully furnished, an interior swimming pool, a restaurant, a ballroom, gym & wellness area, conference room & much more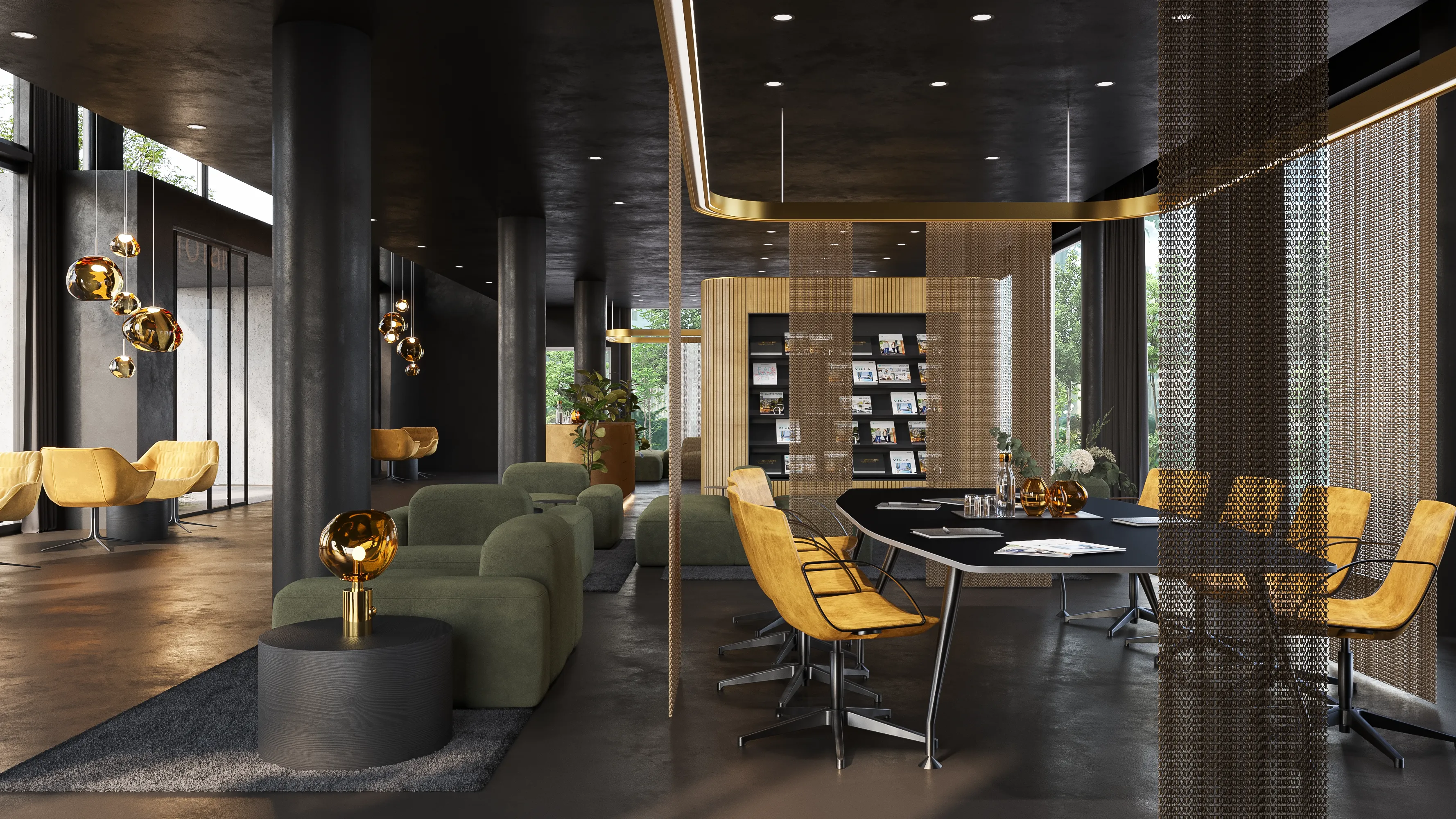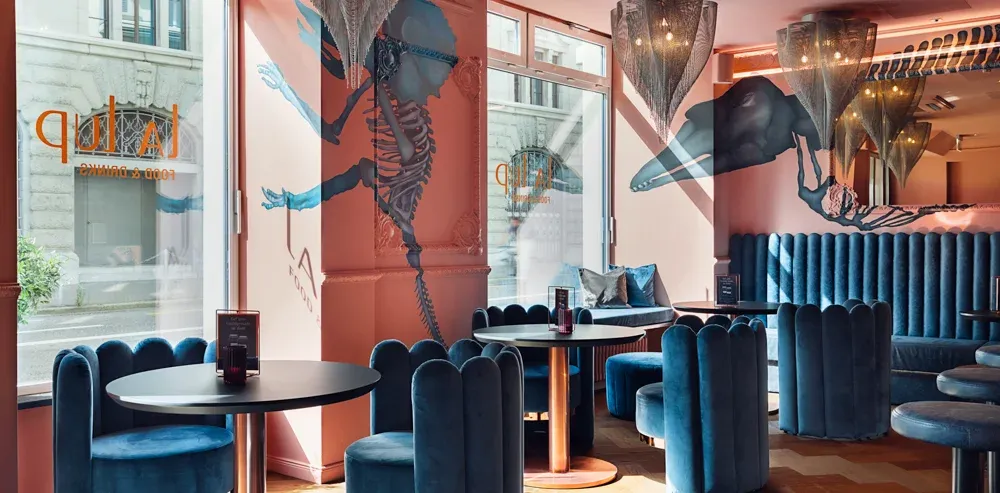 2022
Opening of La Lup Brandschenke
Purchase, renovation and opening of the formerly Fleming's Hotel 
in Zurich

VISIONAPARTMENTS acquires another property in Zug

Opening of La Lup Brandschenke.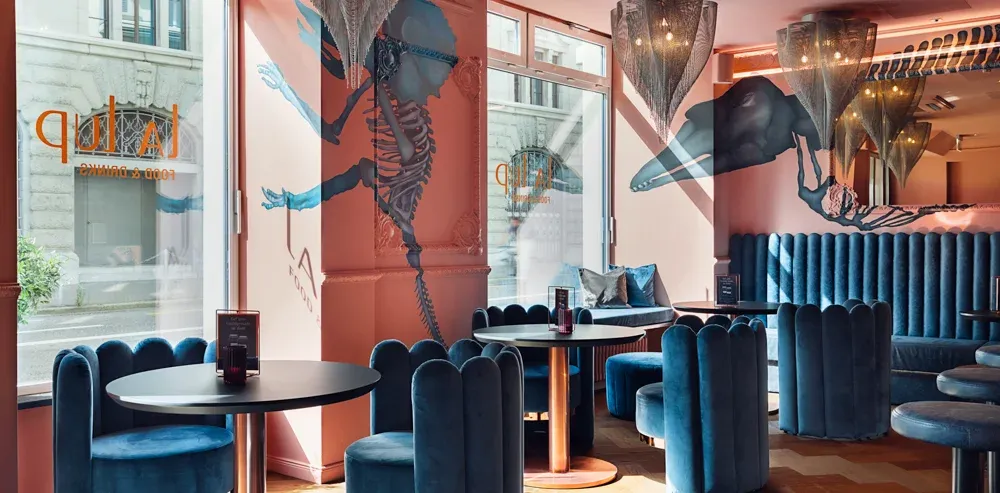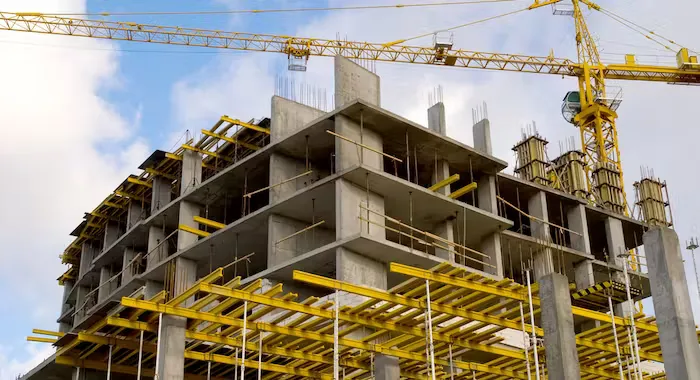 2020/21
New office in Bucharest
New opening in Lucerne

VISIONAPARTMENTS successfully acquired the former Ramada Bucharest Majestic Hotel (with 111 rooms)

New opening of a property with 127 stylish studios in Basel.

VISIONAPARTMENTS buy two of the former Ibis Styles Hotels, offering 82 apartments in Geneva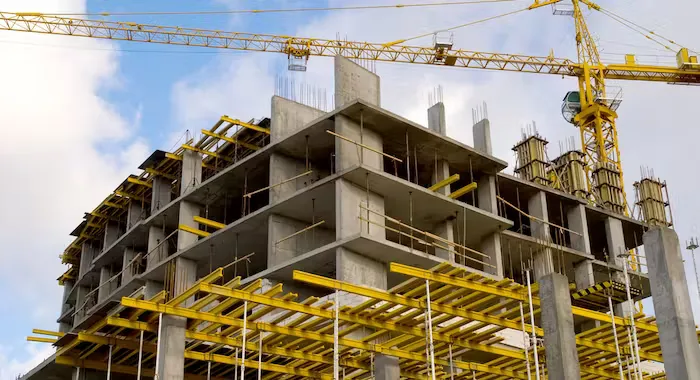 Other Milestones
In the absence of a better management system tailored to the apartments industry, VISIONAPARTMENTS introduced a new, state of the art and in-house built Property Management System, VMS (Vision Management System)

With VMS, managing properties became much easier as it offers a vast variety of key functions.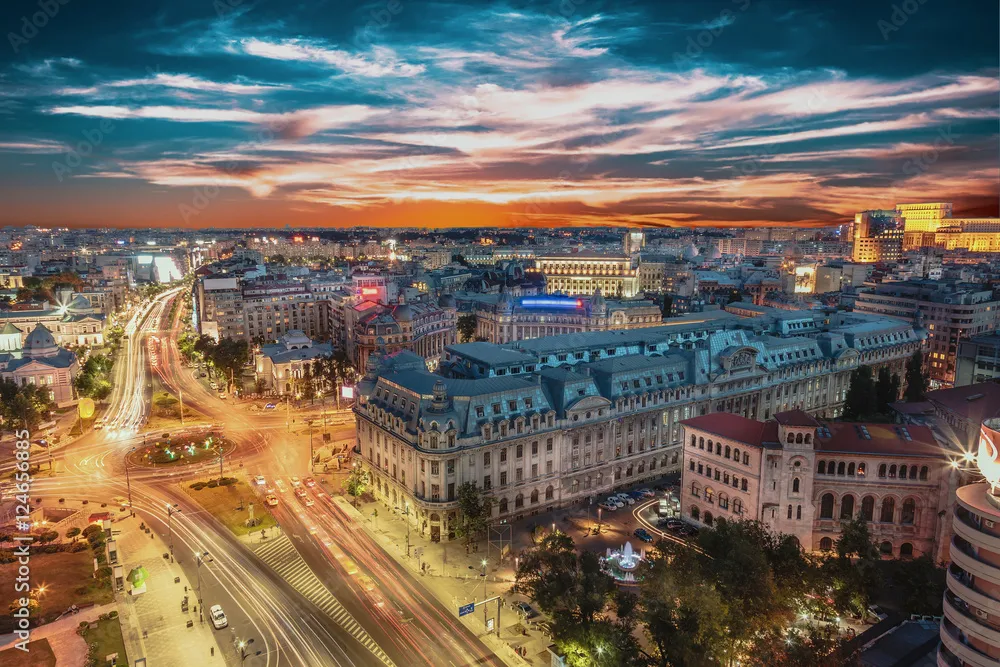 2017/2018
Conquering Europe
New openings in Zug and Lausanne St. Sulpice, Frankfurt and Vevey

VISIONAPARTMENTS rents out over 1,800 apartments in Europe's most vibrant cities.

A total of 130,000 professional business accommodation across the globe can be booked on visionapartments.com.