Sales Office - Nurnberg, Germany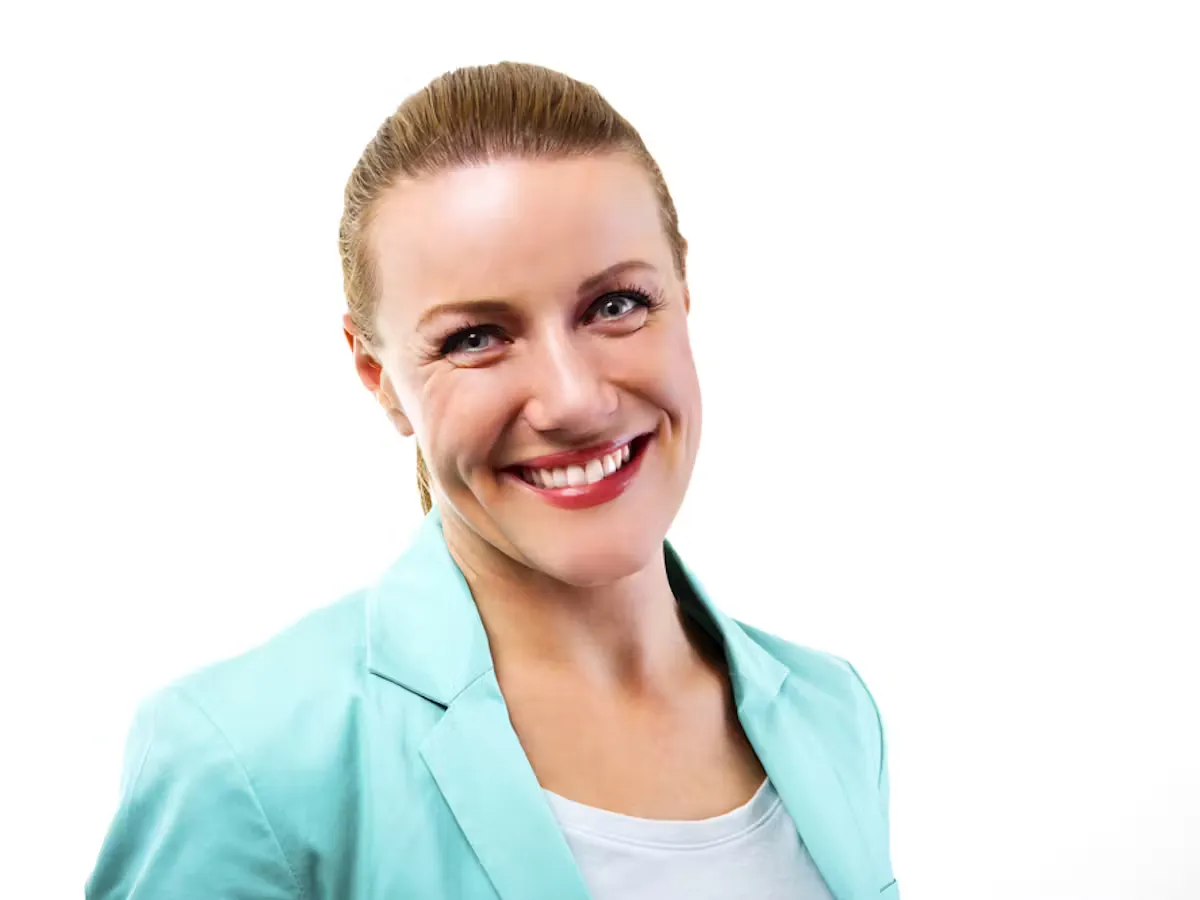 Meet our remarkable sales team, a group of reliable and dedicated professionals known for their wealth of experience and unwavering commitment to our clients. With a profound understanding of the market and industry dynamics, they serve as trusted advisors, always going above and beyond to promptly meet our clients' needs. Whether our customers require product information, have inquiries, or seek expert guidance, our sales team is just a call or email away, eagerly providing unwavering support.
Their exceptional track record of achieving impressive sales results and their genuine passion for exceeding targets make them the perfect partners to help you navigate the competitive landscape. Put your confidence in our sales team, and experience the transformative impact of having a group of skilled experts on your side, dedicated to driving your business towards remarkable success.
nurnberg@visionapartments.com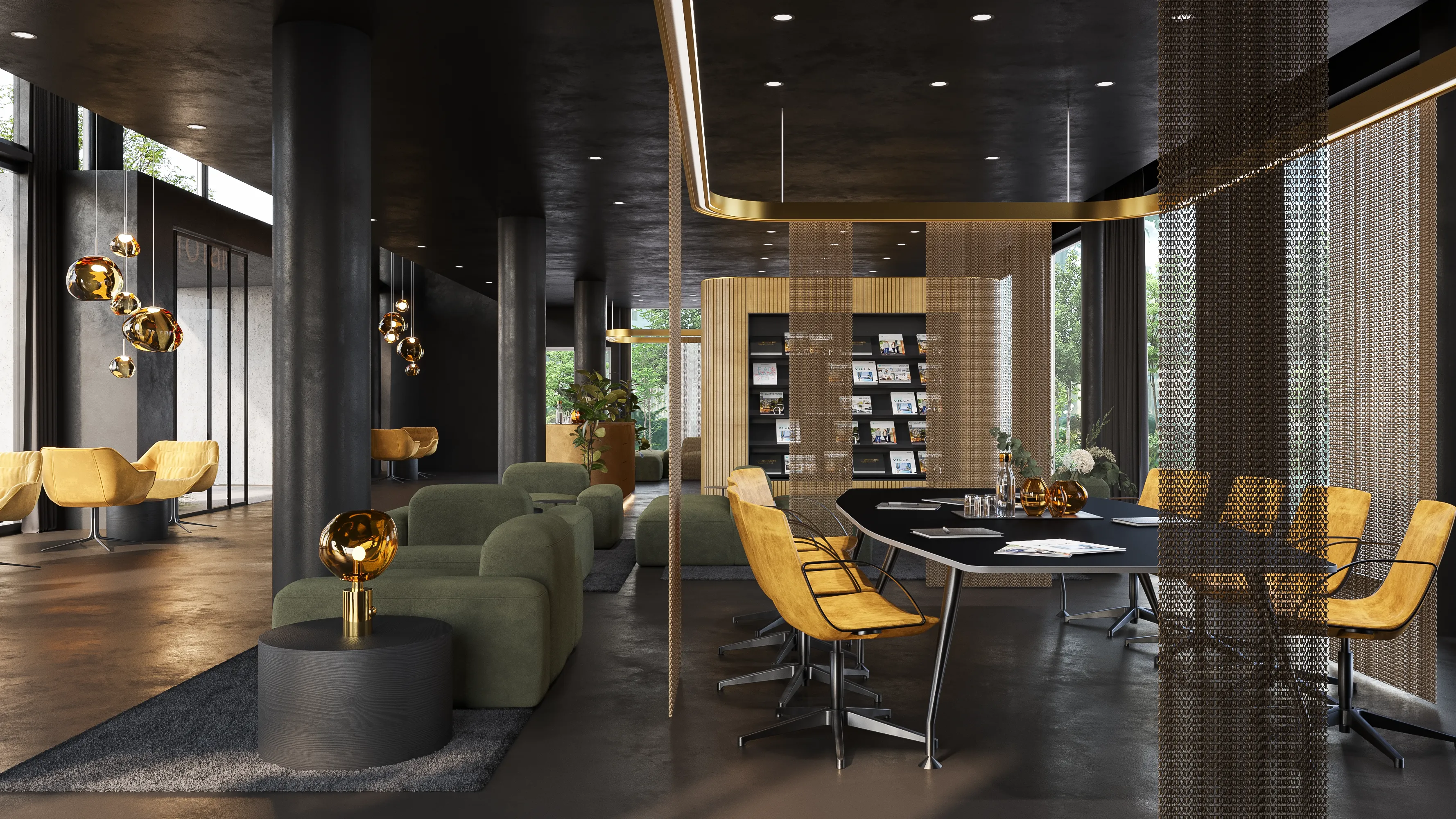 VISIONAPARTMENTS Nürnberg
Hutergasse 4
90403 Nürnberg, Germany
Opening Hours
Mon-Fri 9.00 AM - 6.00 PM