Sales Office - Sofia, Bulgaria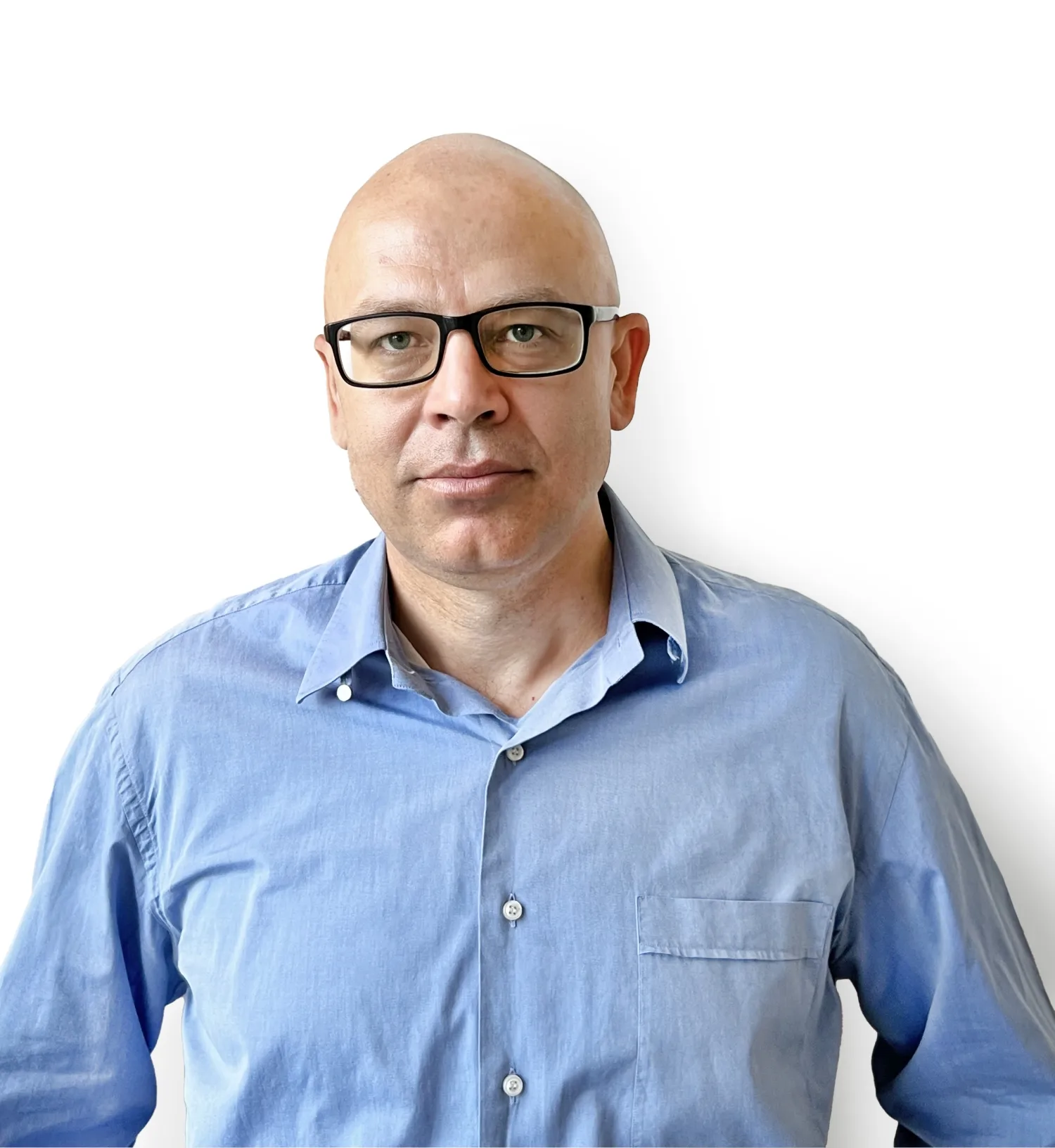 Meet Deyan Paroushev, a dependable and committed professional renowned for his extensive experience and steadfast dedication to his clients. With a deep understanding of the business landscape, Deyan is a trusted consultant who goes the extra mile to promptly address your requirements. Whether you need assistance, have questions, or are seeking expert guidance, Deyan is just a call or email away, ready to offer his support.
Deyan's outstanding track record of delivering impressive results and his sincere enthusiasm for exceeding expectations make him the ideal partner to guide you through the intricacies of your business ventures. Place your trust in Deyan Paroushev and experience the transformative influence of having a seasoned expert by your side, committed to assisting you in achieving remarkable outcomes.
Deyan Paroushevlfekete@visionapartments.com
+36 302 070 730
dparoushev@visionapartments.com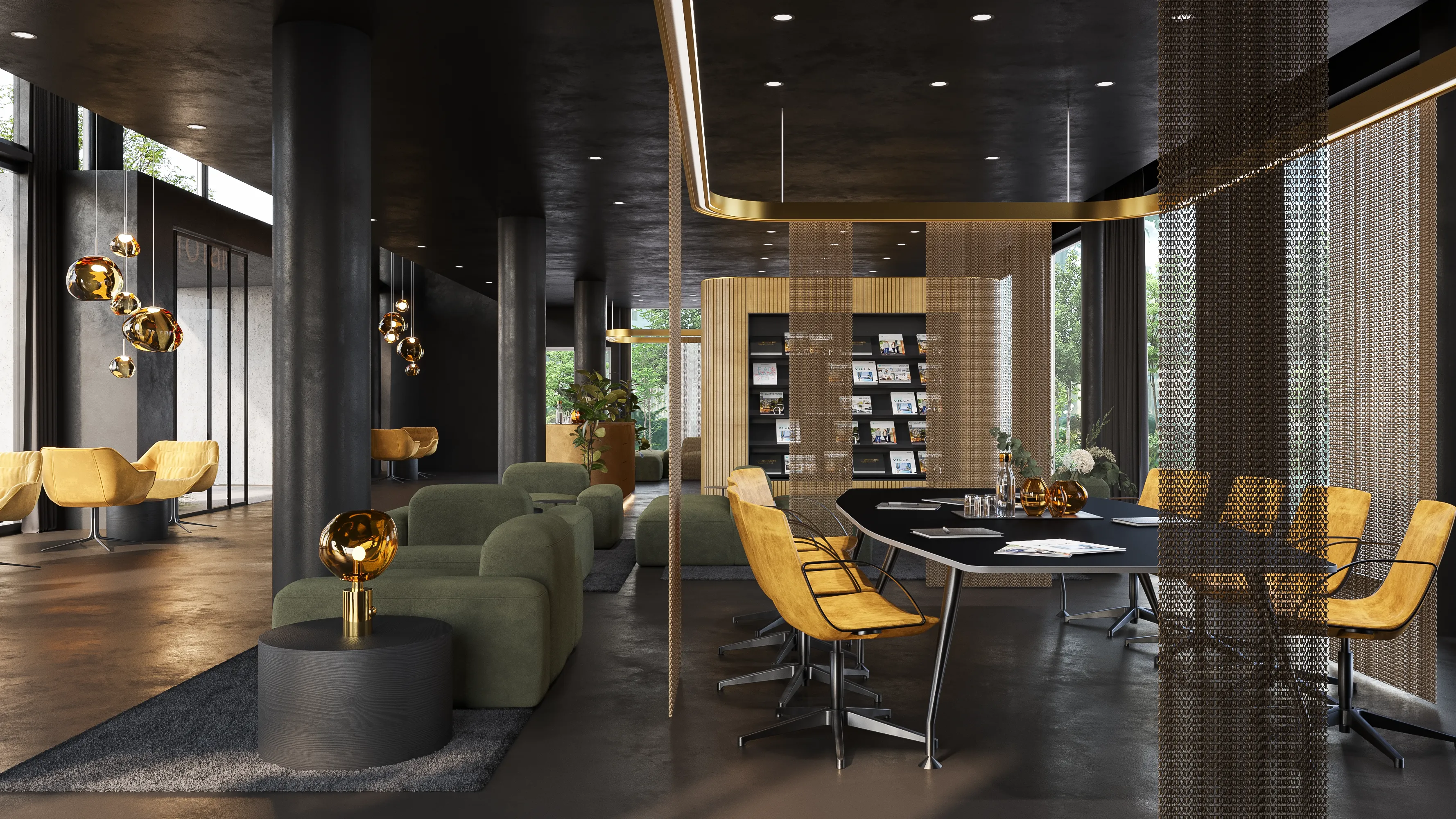 Satellite Sales Office Sofia
Georgi S. Rakovski Str. 147
1000 Sofia, Bulgaria
Opening Hours
Mon-Fri 9.00 AM - 6.00 PM