Sales Office - Skopje, North Macedonia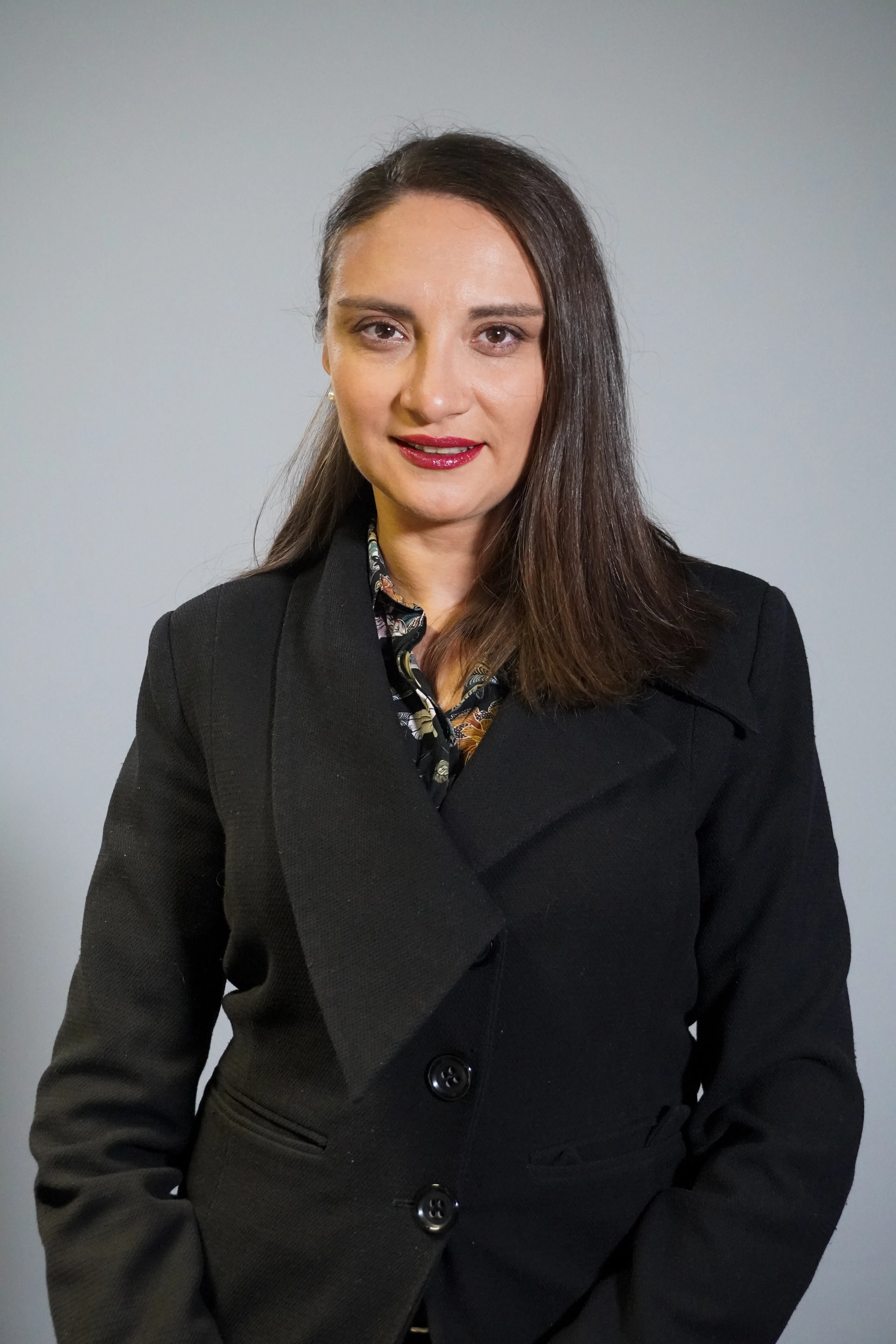 Introducing Ivana Avramovska, a highly regarded professional known for her unwavering reliability and exceptional commitment to her clients. With a wealth of experience in the field, Ivana has honed her skills and developed a profound understanding of the business landscape, making her a trusted and adept advisor for all your needs. She grasps the paramount importance of time in the corporate realm and consistently goes above and beyond to ensure your requirements are not only met promptly but also with utmost attention to detail.
With Ivana as your ally, you can confidently navigate the challenges and opportunities that come your way. Whether you have inquiries, need assistance, or seek expert guidance, she is always just a phone call or email away, ready to provide her seasoned expertise and support. Ivana's passion for helping clients achieve their objectives and her dedication to delivering top-notch service make her an invaluable asset in your pursuit of success. Rest assured that with Ivana Avramovska on your side, your aspirations are in capable hands.
Ivana Avramovska
iavramovska@visionapartments.com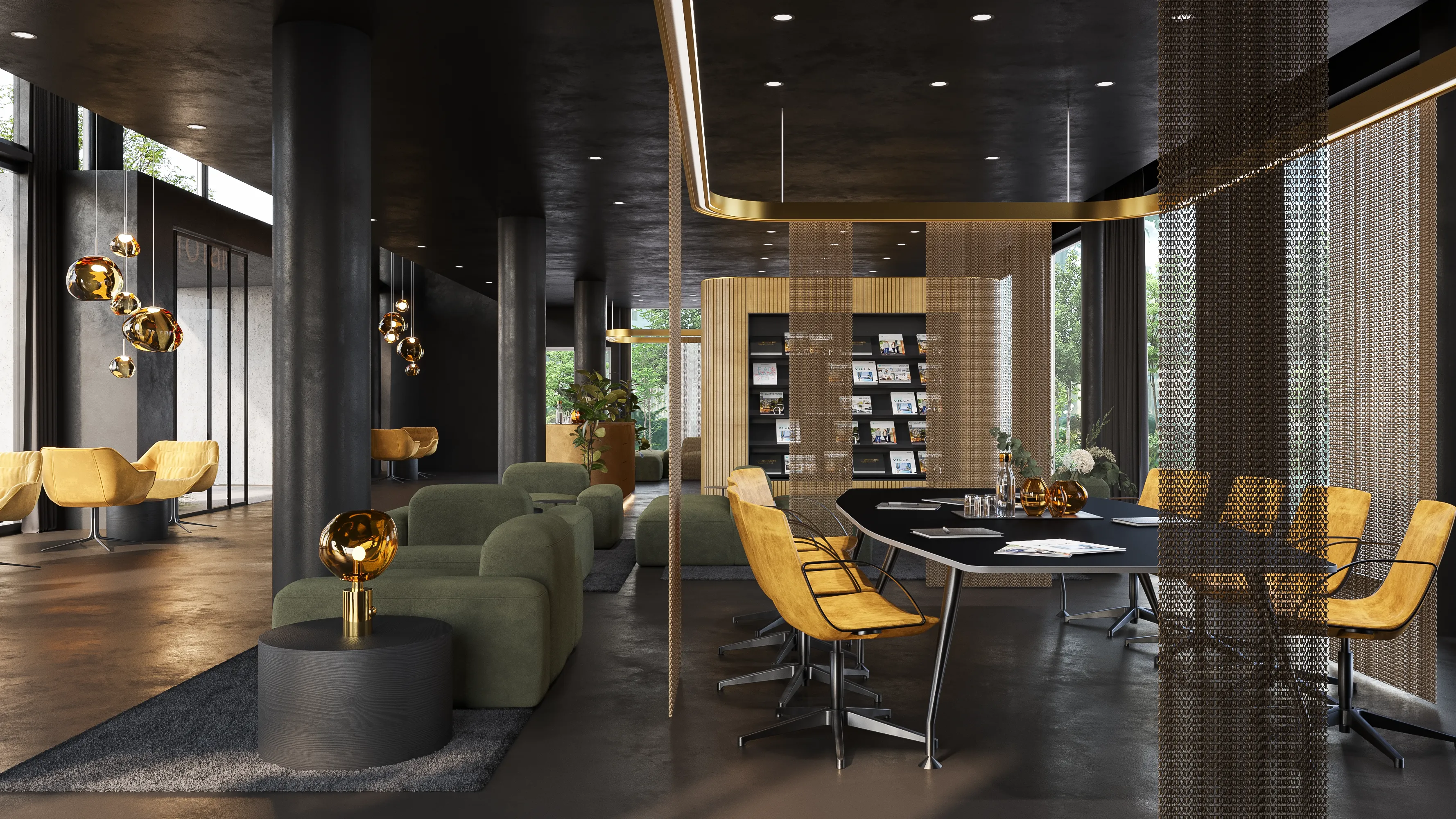 Satellite Sales Office Skopje
Boulevard VMRO 3, Skopje 1000
North Macedonia
Opening Hours
Mon-Fri 9.00 AM - 5.00 PM